The National Adventure Education Network Advisory Board was formed as a result of the 2007 National Adventure Education Conference in Anjala. The Advisory Board comprises professionals in the field who actively participate in the nationwide development of adventure education. The Advisory Board brings together actors in the field to the network and lobbies, guides and acts as a hub to promote adventure education in Finland. The Board identifies central needs for developing the field and lays down strategic actions to improve adventure education in Finland.
In selecting its members, the National Advisory Board considers regional diversity, bilingualism, Swedish-language representation and environmental education and the representation of fields including rehabilitation and therapy, education, research, education and counselling. Board membership is annually selected, and these members choose a Chair who will serve a one-year term.
Former Advisory Board members and other actors are involved in the networks, and their expertise is utilised in various collaborative forums and working groups.
2022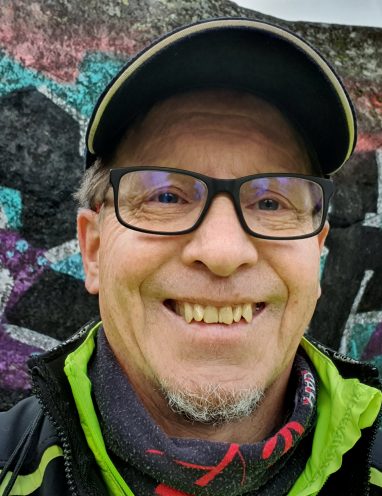 Arto Tiihonen
Chairperson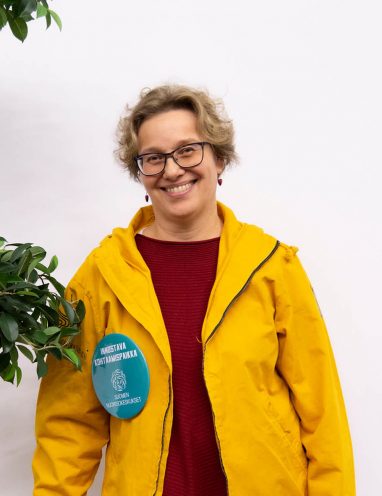 Heli Eischer
Coordinator